You are not alone
The world needs your dream
We'll help you create it
---
Branding
Design
Web Development
Trinity Presbyterian Church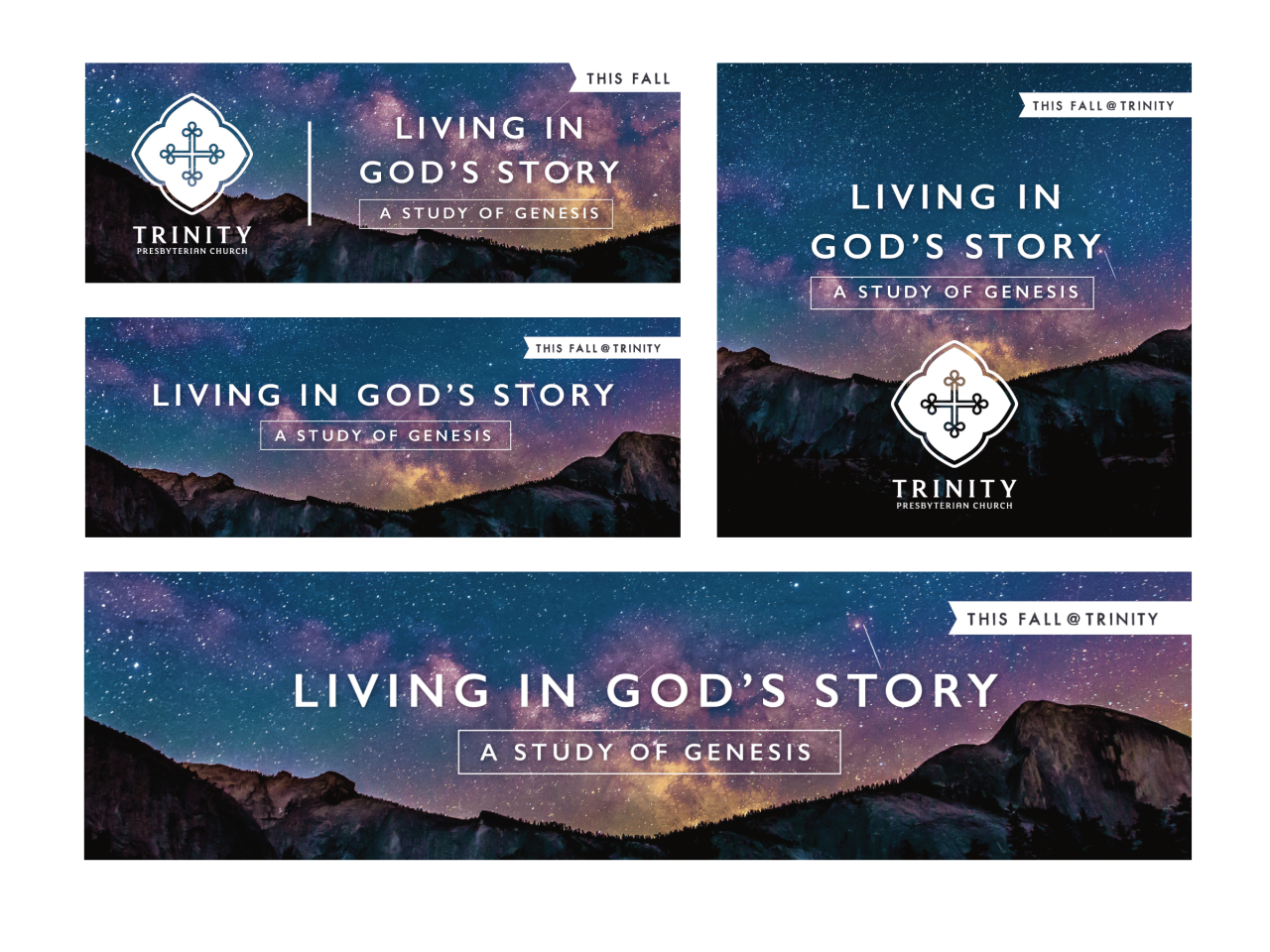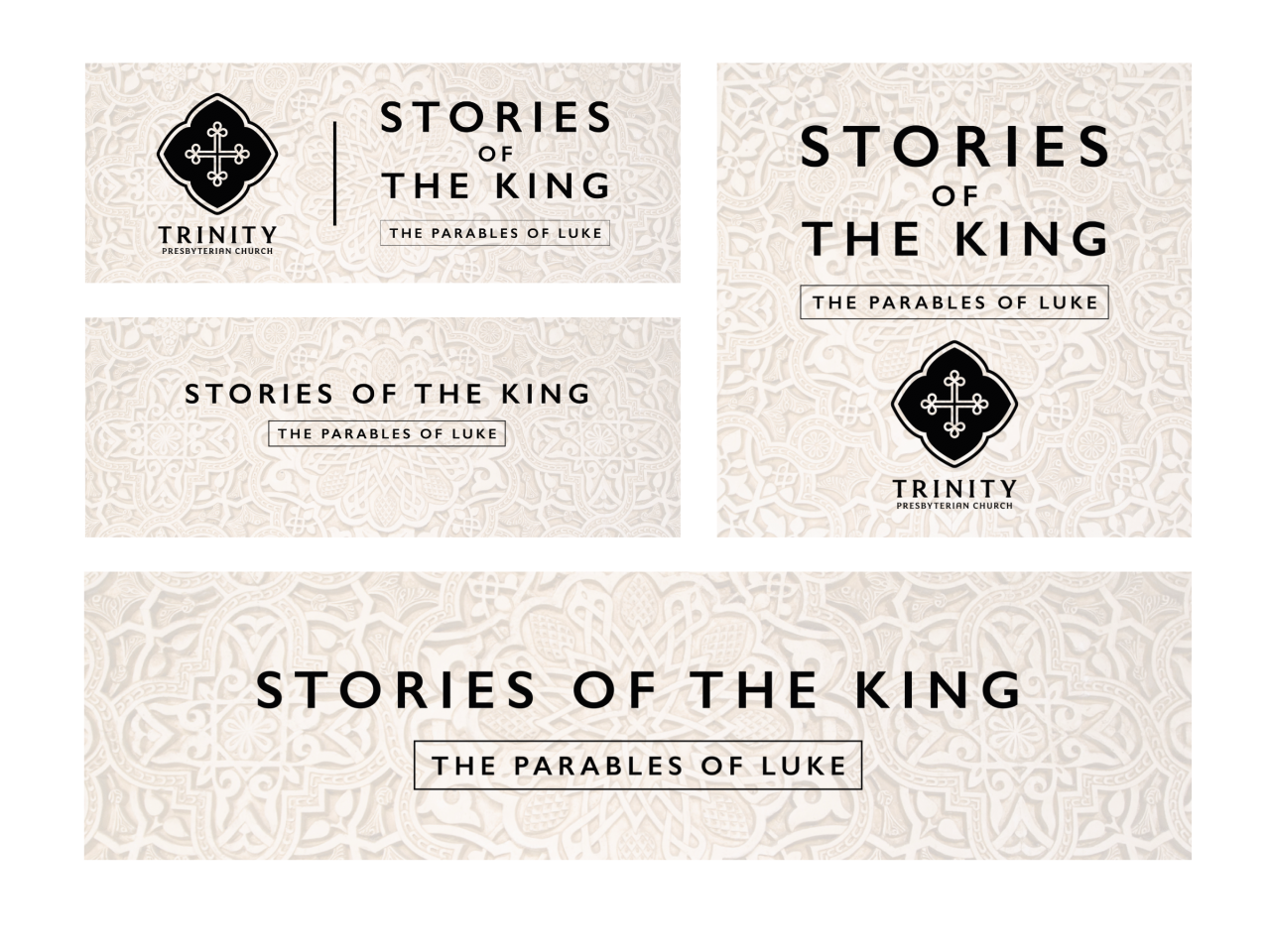 ---
The Happy Lark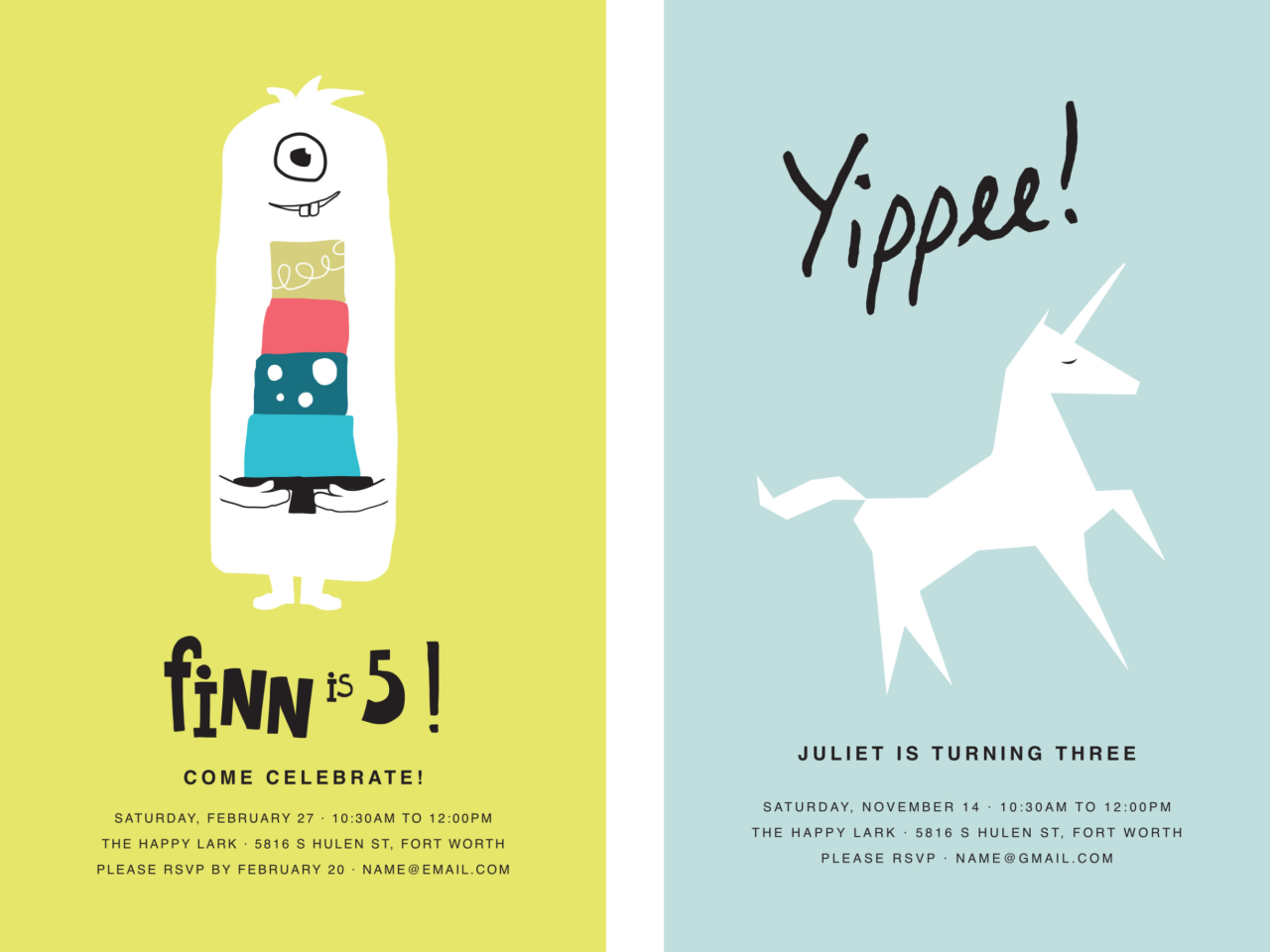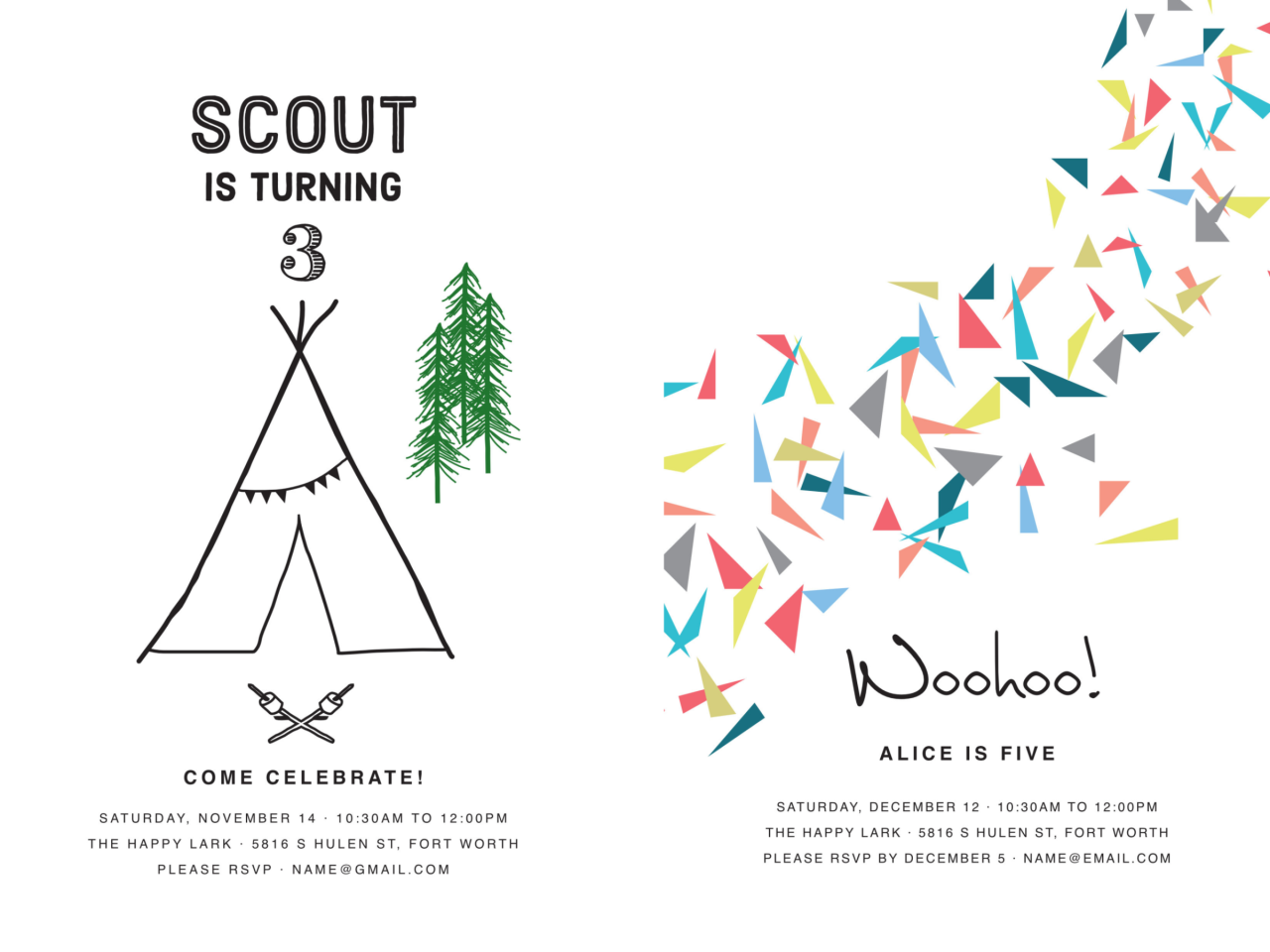 Get an Estimate
---
Our short questionnaire helps you think critically about your marketing strategy and find out what designing a logo, printed materials, or a website will cost. Have it delivered to your inbox right now. Or, contact us: info[at]uplyftcreative.com · 817 382 7891
We Love Our Work
---
We are a pair of creative consultants with 43 years of experience combined, across an expanse of promotional and technological terrain: marketing strategy, branding, print design, website design & development, user experience, content management, music, photography, art, video, app development, analytics, copy, social media, events, and journalism.
We love to make ideas happen — to make them look as beautiful as they really are — and to use design, empathy, and technology to improve culture.
We dive into empathy for your audience, connecting your "why" with a consistent visual persona, everywhere.
We create artful pieces that tell a memorable story of your purpose, in print, on the web, and at your events.
We build convenient applications that speed up your workflow, communicate, and meet marketing goals.
Brittany Smith
---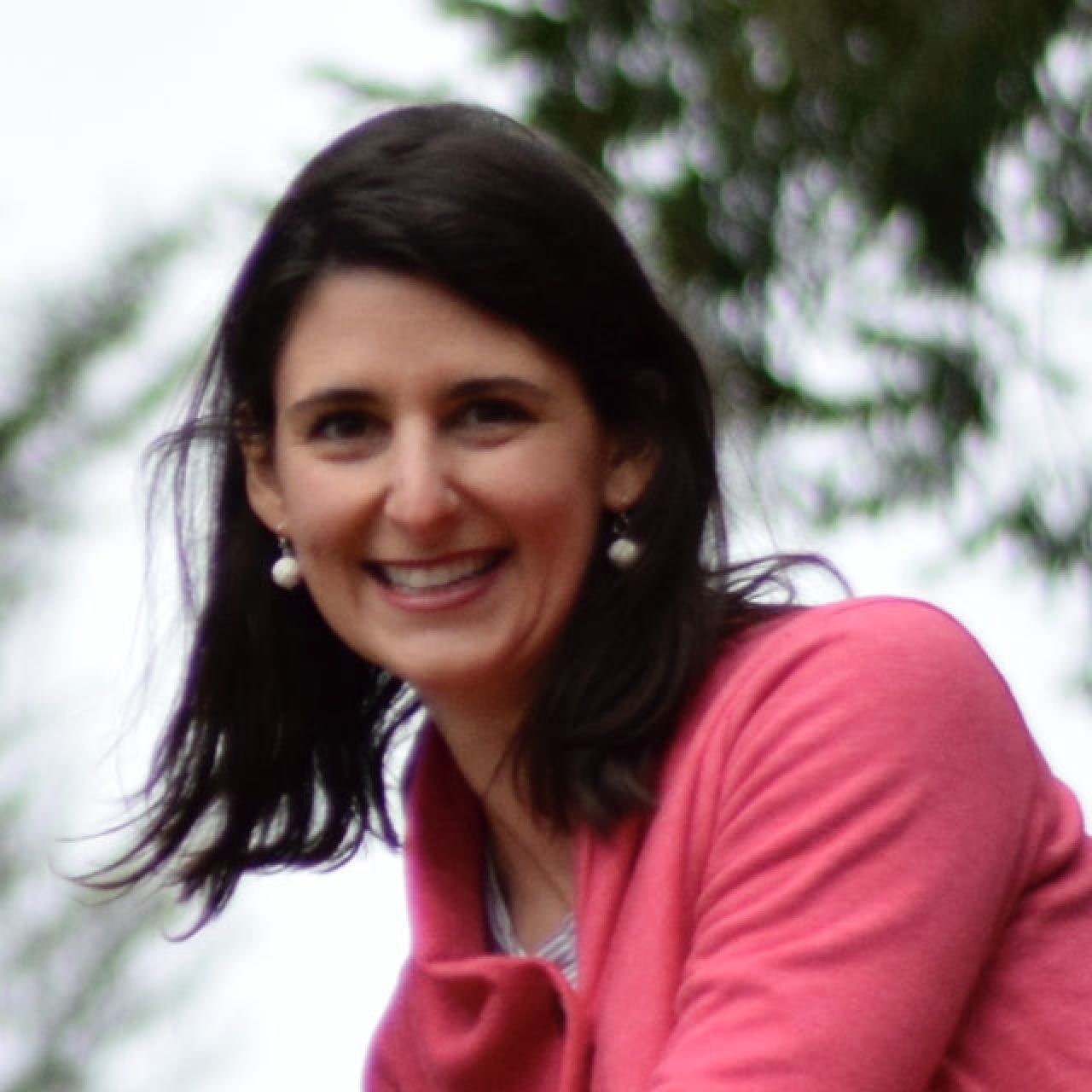 Branding, visual design, printed materials, and journalism. She is fond of gardening, bike rides, herbal tea, and travel.
Zack Smith
---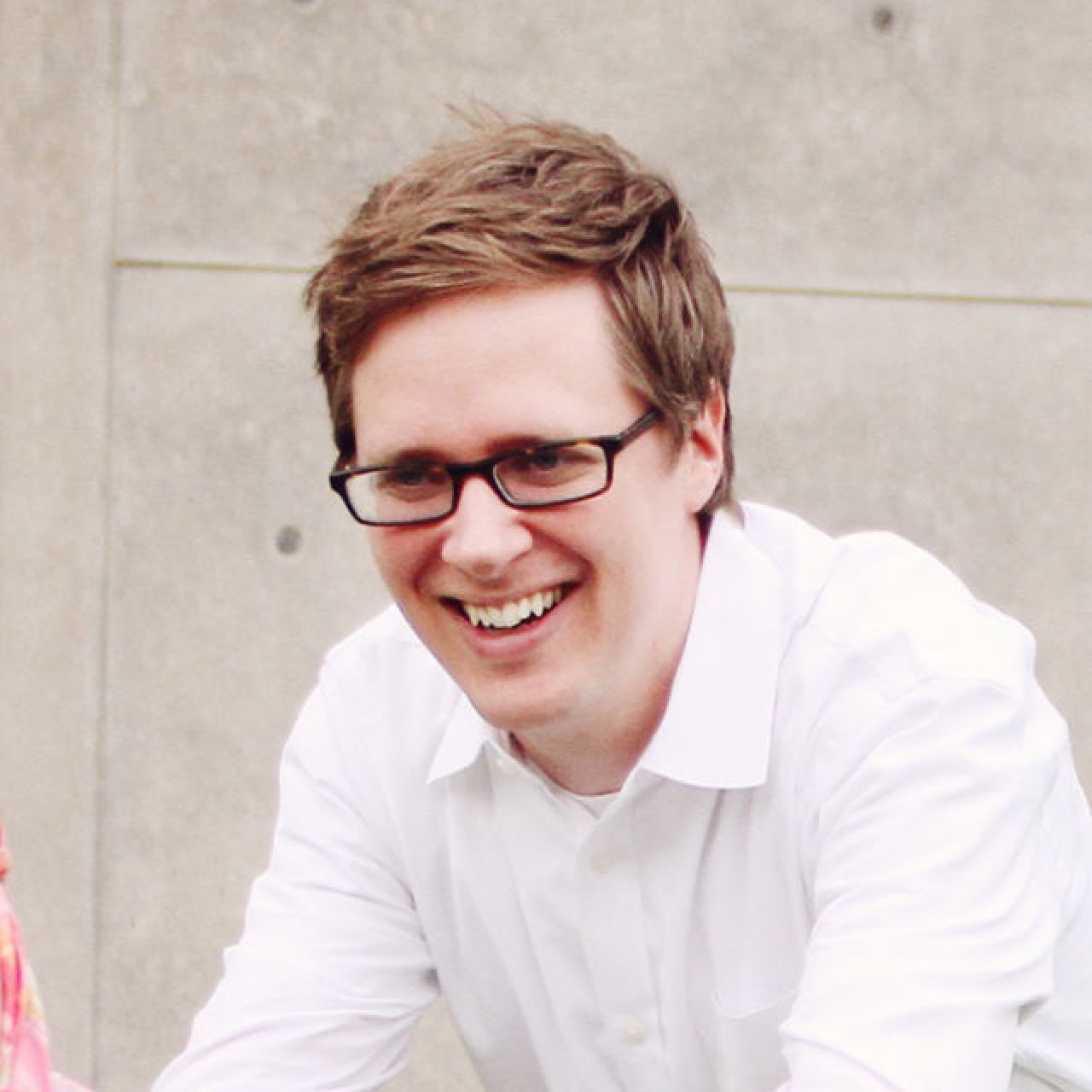 Marketing strategy, web, product management, and user experience. He loves music, story, photography, and nature.
"I am completely amazed at the wealth of talent between Zack and Brittany. My new business was nothing more than a simple idea, and their combined skills helped me create a brand, formulate necessary documents, and develop a website that markets my philosophy beautifully. Finding a single team that could handle all of this for me has been so refreshing! Uplyft Creative truly helped make my dream a reality."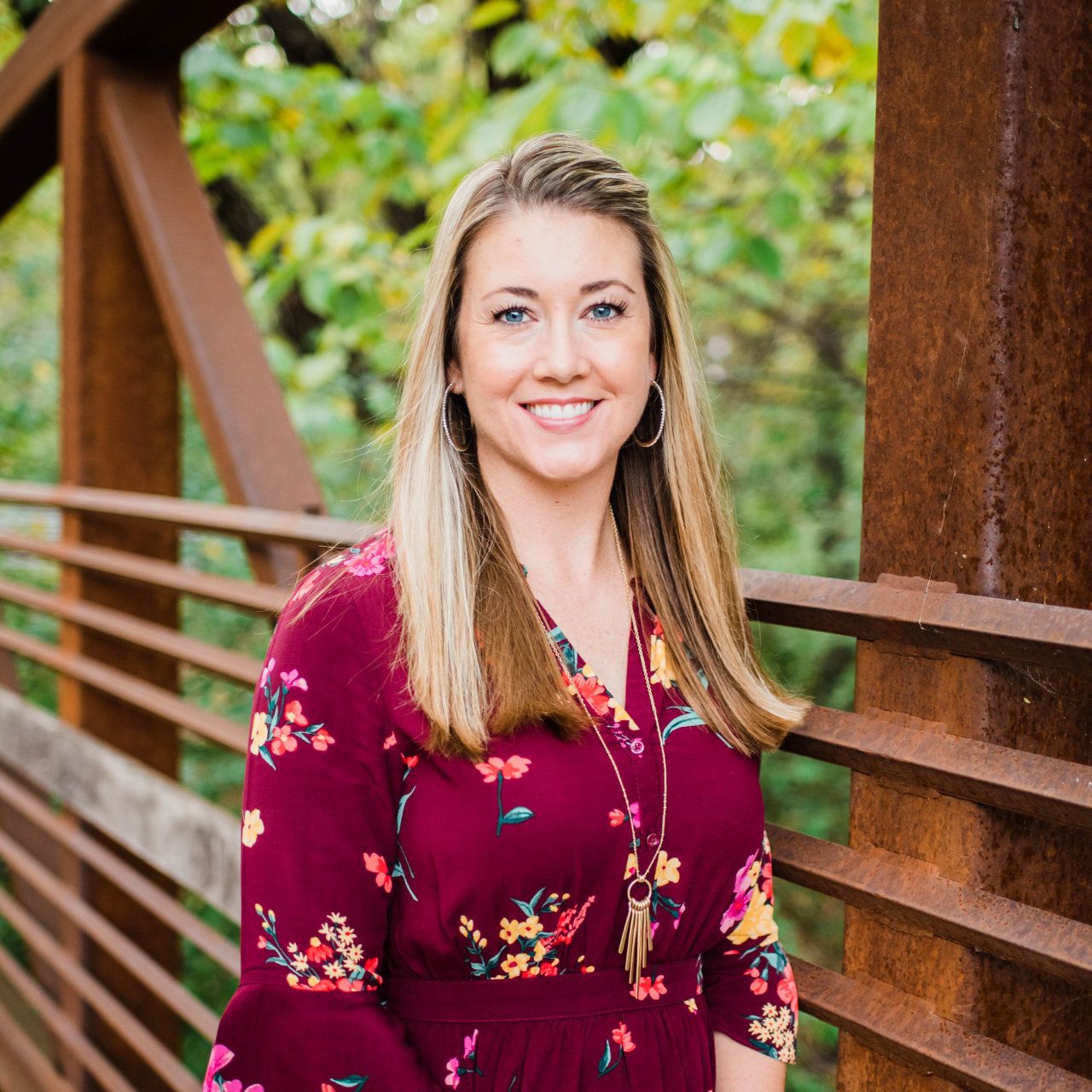 "Thank you for always making our site look great and for believing in our mission. We feel grateful to know you guys and have you come alongside the calling in our life."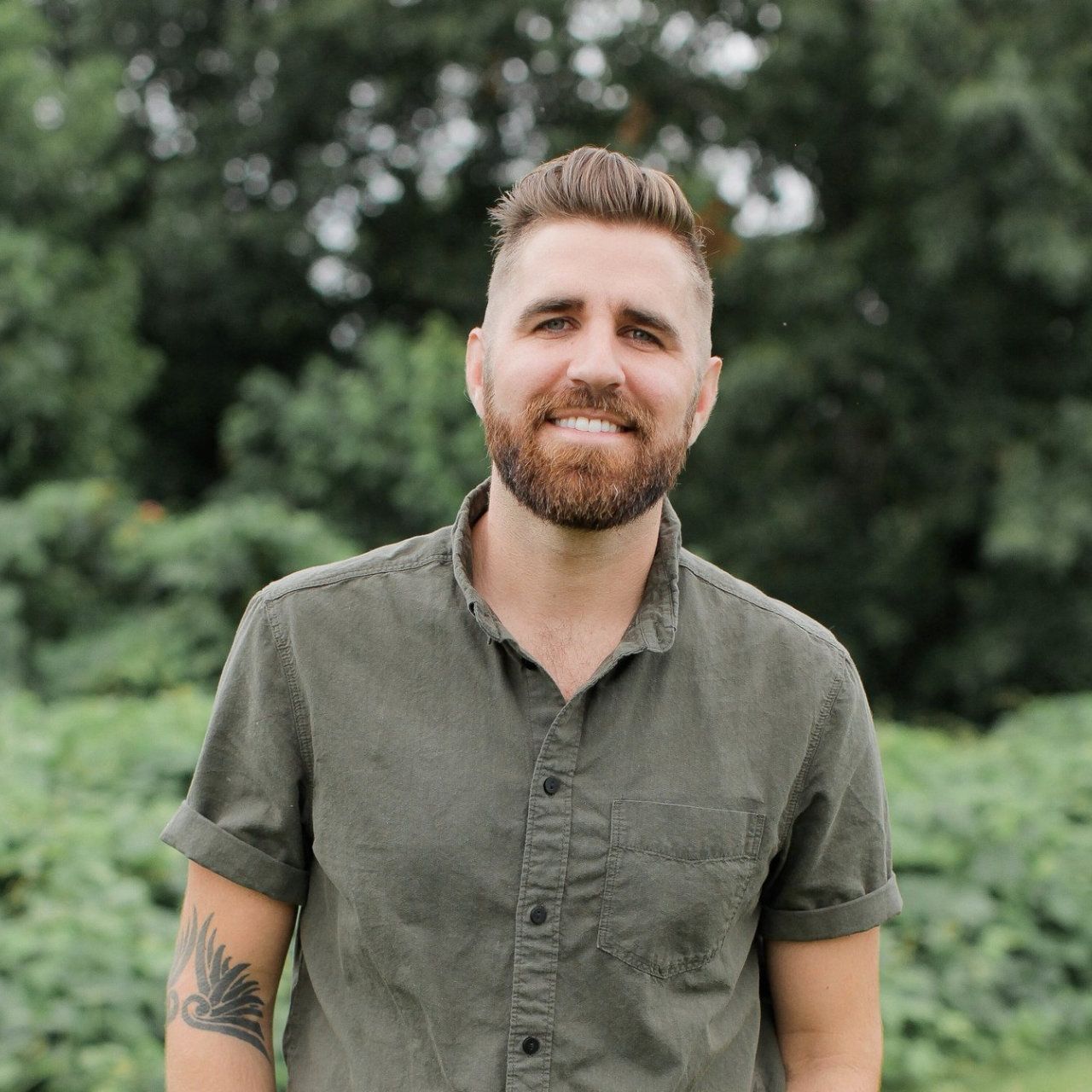 "Uplyft Creative is by far the best multidisciplinary interactive marketing agency we have come across in our many years in business. Their knowledge is set firm on the necessities to innovate, communicate, and create. Our ability to have the "first mover advantage" is largely due to Uplyft Creative's gift of completely understanding our marketing idea with one call and having the resources to pull it together. Uplyft Creative is the catalyst in which people recognize our outer image with our inner image, and we couldn't be more pleased."
"I must tell you (I really could rave on and on) how fabulous we think the portfolio looks! We are so proud... You have such a gift, and you couldn't have been more organized, kind, patient, and accommodating. We are so very grateful!"
"I just wanted to send a quick note to let you know what a fantastic job you have done recovering our website. You've gone the extra mile to make sure we're taken care of. We very much appreciate this!"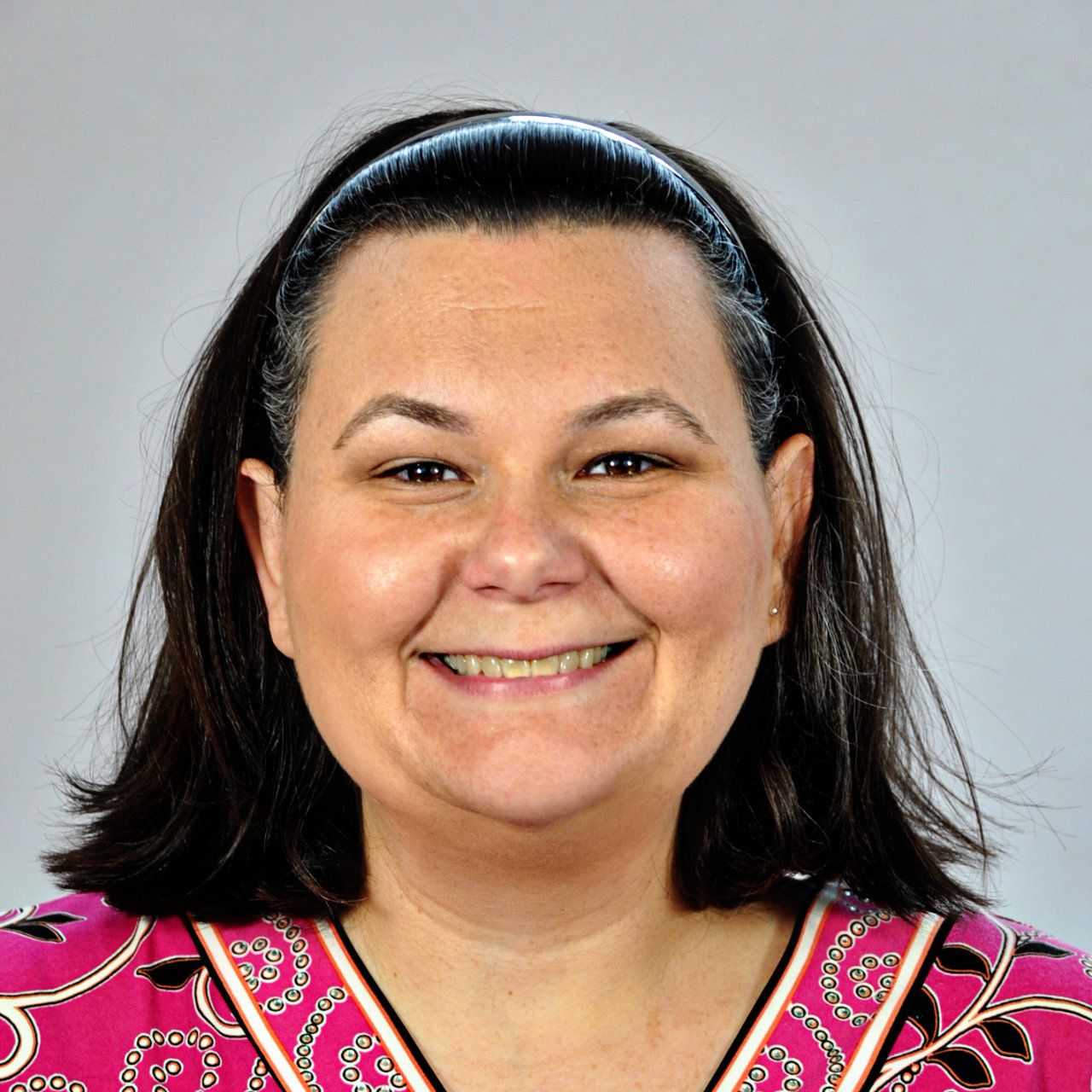 "I'm pumped and grateful for the amazing album artwork. Zack and Brittany took my ideas and vision and made them come to life and made them better than I could have imagined."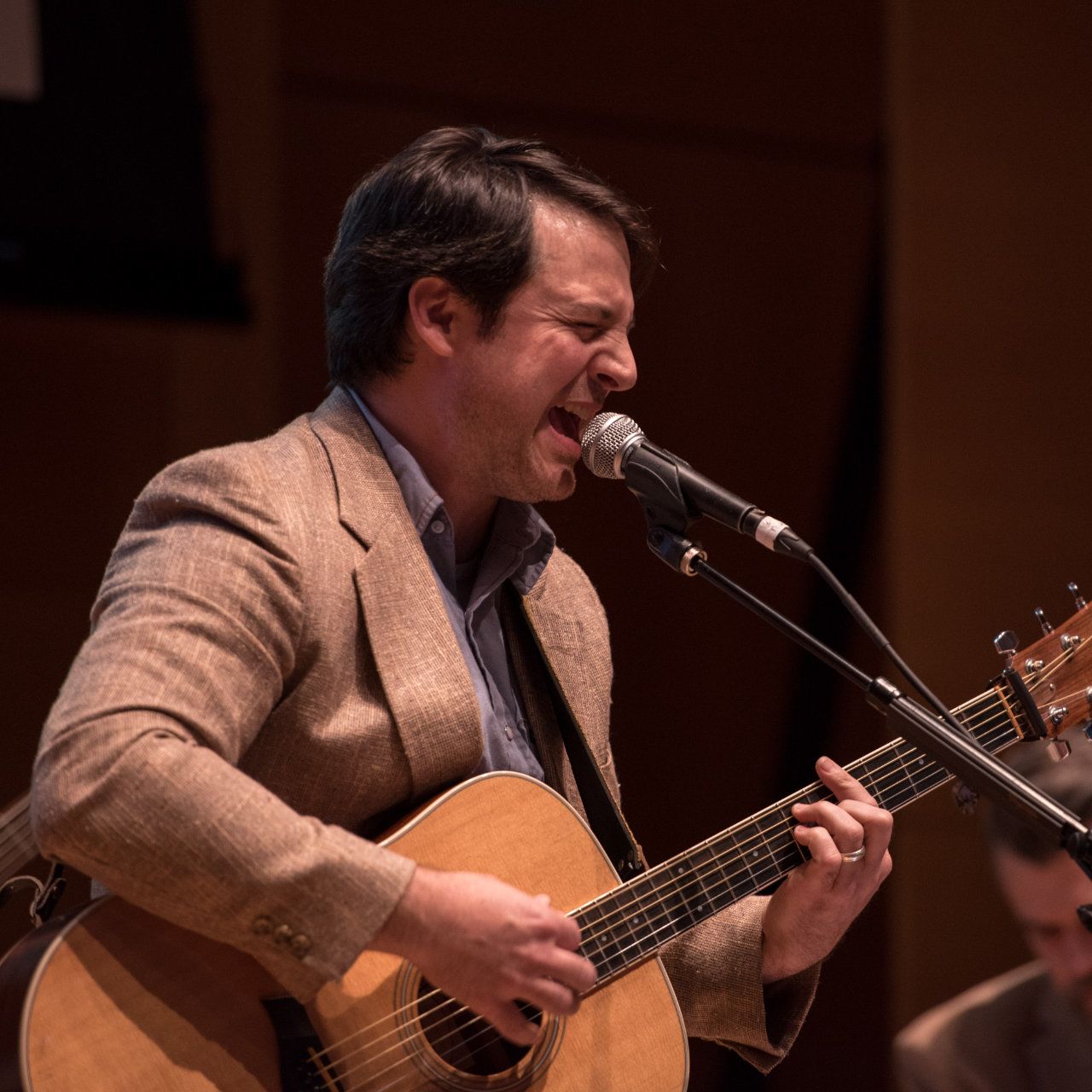 "Brittany's work was invaluable in the preparation and implementation. She is a pleasure to work with. We could not ask for more."
What's your change?
---
Seth Godin says, "Marketing is activities for people who seek to change the culture," and "Anything that requires compassion and forethought, that might not work, is art."
We are here to support the change and the art you seek to make in the world. We get a thrill from being a small part of what you're doing — watching it take off — through your willingness to see your audience for who they really are.
Fill us in on the details. We would love to know what you're up to.